We are currently at capacity.
If you would like to be added to a waiting list, please complete the inquiry form below.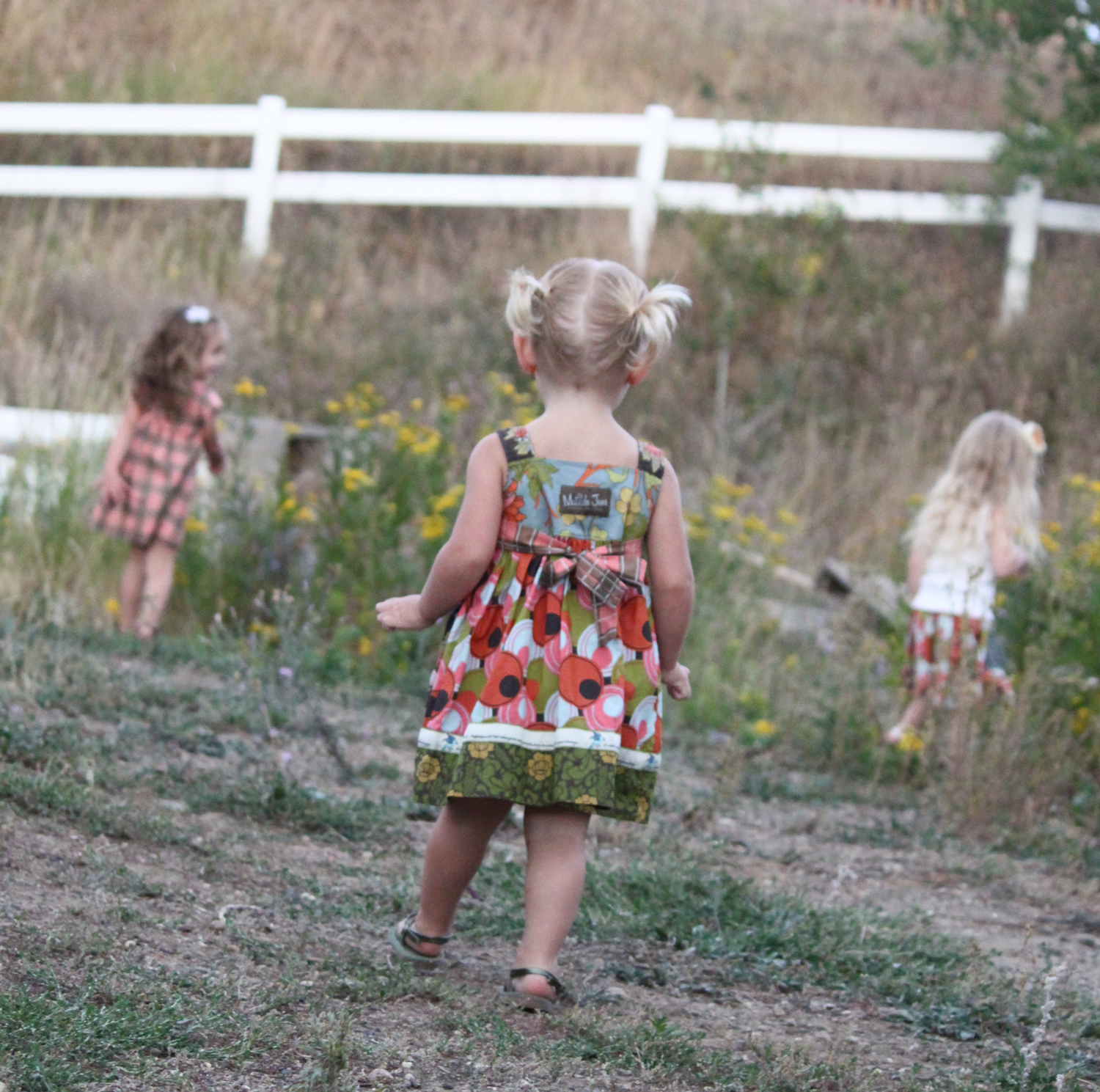 Milestones takes a fresh approach to childcare, constantly tuning into the needs of our families and providers. Our Center will focus on various real-life, hands-on approaches to early childhood education and caregiving.  

Our providers will focus their attention on guiding each child through life's milestones. We strive to allow children to learn at their own pace and ensure each child gains the confidence to explore and develop. Understanding a child's personal growth and independence will create a lifetime of self-confidence and the ability to become a positive member of their community. 

We are thrilled to partner with the families of McCall.
Interested in having your child attend Milestones? Complete our online inquiry form to help us learn more about your child and the childcare needs of your family. Please note, completing this form is not a guarantee we can accommodate your childcare needs immediately.
Salva lives in McCall along with her husband and three children. She began her career in childcare in 2007, after spending much of her early years enjoying babysitting. Salva has experience as a private nanny, in-home care provider, as well as caring for children and managing both small and large care facilities. Her desire to care for children had created a passion to provide an unparalleled quality of care for the families of McCall.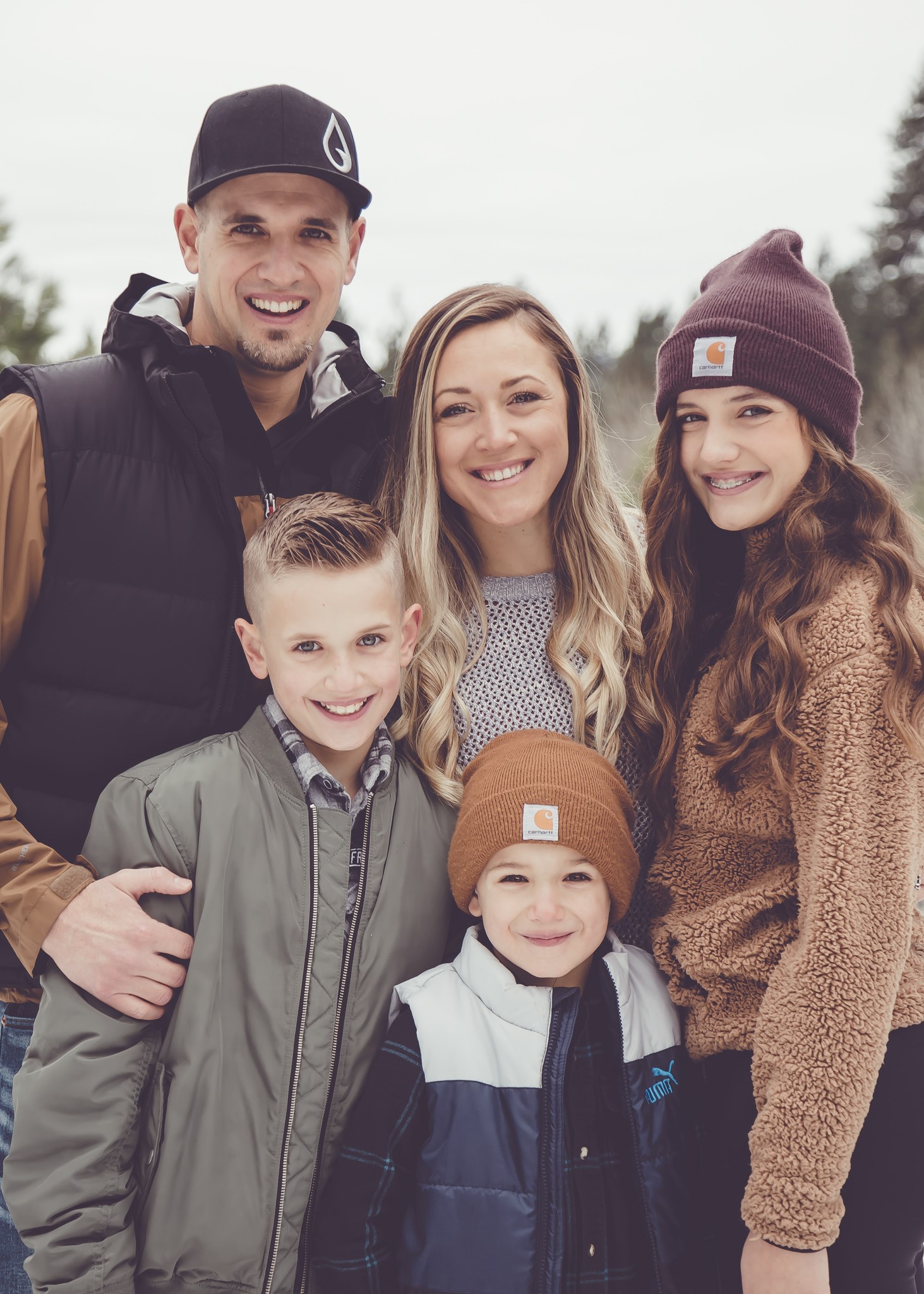 We feel so lucky to have found Milestones! Salva and her staff are nothing short of incredible when it comes to running a top notch childcare facility. Our family feels safe and confident in the care and kindness with which each child is treated. Each child, no matter the age, is part of the Milestones family and participates in each day's diverse and intentional set of activities: from tons of outside play to a more structured education setting, all of the kids learn from and help one another. Salva has created a unique environment that is so far beyond simple supervision. Every day is enriching and our toddler continues to gain life, social, and classroom skills that are setting him up for future success. Thank you for being a huge part of our kids' upbringing!
We absolutely love bringing our daughter to Milestones knowing that our child is receiving top level education with teachers that truly care about our daughter as if she was their own. Our daughter has learned how to draw, sing, dance, run, and share. Milestones has a great schedule and routine that my daughter thrives in. We love not having to worry when we are at work and knowing that my child is enjoying every moment of it. Any concern or idea we have is heard and embraced. Choosing Milestones is the best choice we have made in our family.
Our kids love Salva! She is gifted in her ability to work with children, and she makes learning fun. Outside activities, traditional playtime plus structured lessons are perfectly blended. Our son is excited to go each morning and doesn't want to leave at the end of the day. She makes people part of her family and cares deeply about our community. Thank you Salva for everything you do!
We feel so incredibly lucky to have Salva in our lives. She is a second mom to our son and daughter and she honestly has taught me more about parenting than any of the books I read. I love that she treats kids as unique individuals...they have real conversations and have real responsibilities while in her care. My kids love every minute with her and are learning so many practical skills - she is a master educator who combines play and education seamlessly. She is basically Wonder Woman.
High standards. Big heart. Those are the first two things that come to mind when I think about my family's experience with a daycare program managed by Salva Palmer. Her high standards for safety, cleanliness, staff training and communication provide the children in her care with the comfortable, predictable, consistent environment they need to thrive. We always appreciated the heartfelt and honest communication we got as parents and always felt like Salva and her team were not just caregivers, but true partners in raising our child. Her approach focuses on safety, fun, and age-appropriate activities, but also on getting to know each child as a unique, lovable little human being. I highly recommend putting your child in Milestones, both for the sake of your child's experience and for your peace of mind as a parent.
We first met Salva Palmer when our daughter was 6 months old and first started attending daycare. I think one of the hardest parts of being a parent, especially a new parent, is handing your child over to someone else's care. Those fears quickly disappeared and our experience with Salva through two different daycares, two kids, and 8 years was nothing but amazing. Salva as a provider, the assistant director and then the director of our daycare, provided a loving, safe and fun environment for our kids, supporting and nurturing them along the way and helping them gain confidence and social skills. To this day, my children think of Salva as family because of her approach to childcare and who she is as a person. We feel so fortunate that we had Salva in our lives and in our children's lives in those early years. She had a significant impact on their development and we trust and respect her wholeheartedly. I highly recommend Salva and believe in her ability to run a topnotch childcare facility. The families of McCall are lucky to have access to her care!
Salva is incredible with kids, and as a parent, I adored my interactions with her, too! This is an important quality to find in a person you entrust with the care of your children. The right caregiver becomes an integral part of your family, and we felt lucky that Salva filled that role for us. She is committed to helping raise kind, compassionate, and empathetic little humans. Salva enters a partnership with you. She doesn't just watch over your kids for the day; she is invested in their development and wellbeing. Caregivers play such a vital role in the upbringing of our children, and Salva will work closely with your family to understand your values, provide honest input and feedback about your child's day, and support your child's growth and happiness. She will win the hearts of your family in no time.