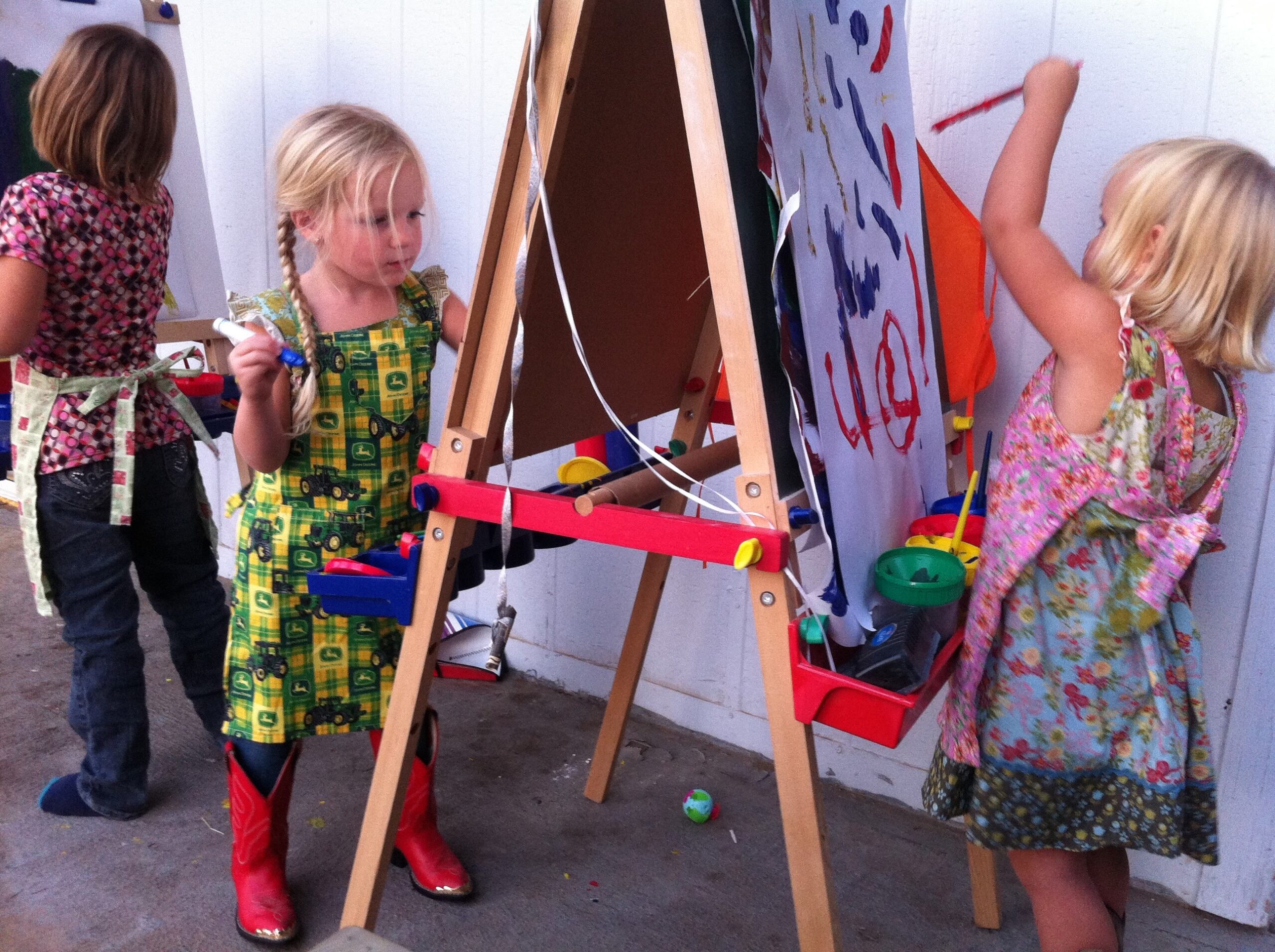 Milestones believes that an enriched program is created by hosting a variety of learning opportunities. Our director will include many different local options to explore our wonderful community and provide new educational experiences for the children.
Our center provides a safe structure for the children to learn and explore. Milestone providers are attentive and aware of the children, our surroundings and patrons. All outings are properly staffed to ensure the highest quality of care. All providers hold current Pediatric First Aid and CPR certifications, background checks, IDAHO STARS training certificates and are properly trained to care for the children. Our facility is continuously monitored with adequate surveillance measures for safety assurance.
Communication between parents and providers is critical for the highest quality of care. Milestones will communicate daily information based on the child's age and needs.
Our monthly enrollment includes two snacks per day. Snacks will be prepared for each developmental need. Snacks will be balanced and nutritional. Our snack menu will be set monthly. Menu is always subject to changed based on availability and special events. Milk is provided at lunch each day. Milk alternatives are the responsibility of the individual families.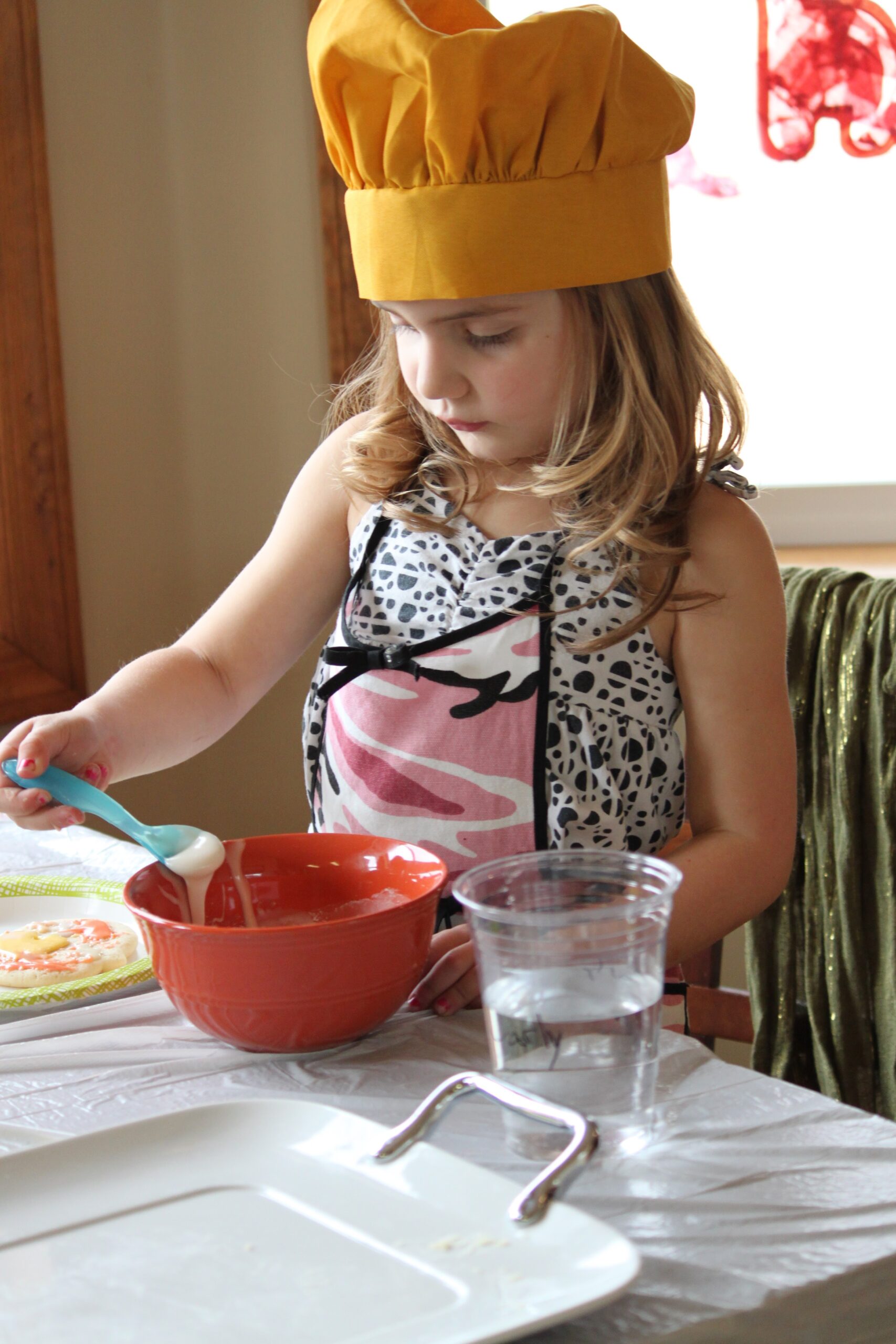 How do I enroll?
Please fill out the online inquiry form. If we are able to accommodate your family immediately, a representative will contact you. If we are at capacity, your name and childcare needs will be added to our wait list and once an opening is available, we will be in touch.
What is included in Monthly Enrollment?
Tuition and fees include daily care, educational materials, snacks, field trips, holiday events, and enrichment programs.